A Guide To Finding The Best Music For Your Fashion Events
As the fashion world has continued to grow, so needs quality music. For example, if you're hosting a fashion event and want to provide music for attendees to enjoy while they're mingling with one another, choosing the right type of music can make all the difference. In this article, you'll learn about some of the different types of music and what they are best used for in fashion events.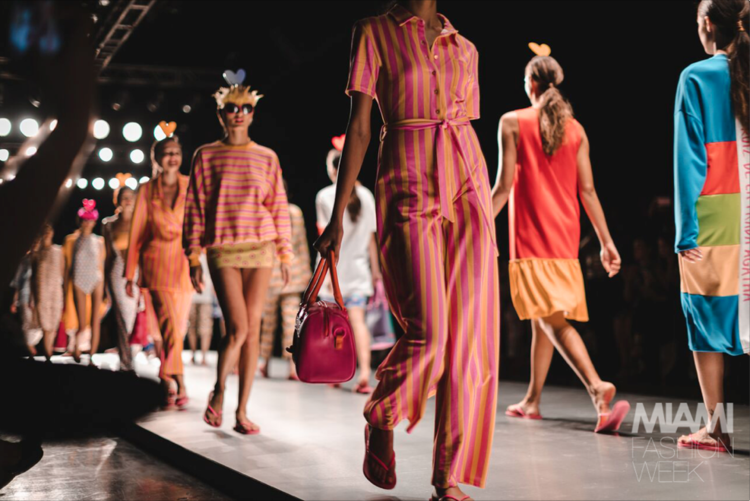 What are the most popular music genres?
The most popular genres of music for fashion events are electronic dance music (EDM), hip-hop, and pop. EDM is the most popular genre of music for fashion shows, as it is high-energy and engaging. Hip-hop is also a popular choice for fashion shows, as it is often seen as fashionable. Pop music is also popular for fashion events, as it is often catchy and easy to dance to.
The best Music to listen to at Fashion Events
When it comes to fashion events, the music you choose can be just as important as the clothes you wear. The right music can help set the tone and create an atmosphere that is both stylish and memorable. Here are some of our suggestions for the best beach music to listen to at fashion events:
Classic Jazz: Whether you're hosting a sophisticated soiree or an intimate gathering, classic jazz always adds a touch of elegance. Think Billie Holiday, Ella Fitzgerald, or Miles Davis.
Upbeat Pop: If you want to keep your guests entertained and dancing all night long, then upbeat pop is the way to go. From Beyonce to Justin Timberlake, there are plenty of chart-toppers to choose from.
80s Retro: For fun and retro vibe, look no further than the 80s. Think Madonna, Michael Jackson, and Duran Duran. Your guests are sure to love dancing along to these classics.
Indie Rock: If you're looking for something a little different, then the indie rock is a great choice. With its cool and quirky vibes, it's perfect for fashion-forward events. Think Arcade Fire, Vampire Weekend, or Yeah Yeah Yeahs.
What kind of music should you play at a fashion event?
When it comes to fashion events, the music you choose can set the tone for the entire evening. If you want your guests to feel chic and sophisticated, then you'll need to choose a playlist that reflects that. We've put together a list of some of the best songs to play at a fashion event, so you can get started on putting together the perfect playlist.
1. "Fashion" by David Bowie
2. "I Feel Love" by Donna Summer
3. "Vogue" by Madonna
4. "The Look of Love" by Dusty Springfield
5. "What's Going On" by Marvin Gaye
6. "Ain't No Mountain High Enough" by Diana Ross
7. "Can't Get You Out of My Head" by Kylie Minogue
8. "I Want You Back" by The Jackson 5
9. Best Songs for Fashion Events
7 Tips on Finding the Perfect Music for a Fashion Event
When it comes to fashion events, music is just as important as clothes. The right music can set the tone for the event and make it more memorable for guests. Here are seven tips on finding the perfect music for a fashion event:
1. Start with the venue. The type of venue will dictate the type of music that will be appropriate. If you're holding the event at a nightclub, for example, you'll want to choose upbeat dance music. But if you're hosting a more formal affair at a hotel ballroom, you'll need to select more subdued melodies.
2. Consider the guest list. Who will be attending your event? Is it mostly young people or are there going to be older guests as well? What's the overall mood you want to create? Keep all of these factors in mind when choosing your tunes.
3. Make a playlist ahead of time. This will ensure that you have a good mix of songs and avoid any awkward silences during the event. You can either create the playlist yourself or hire a DJ to do it for you.
4. Set the volume at an appropriate level. You don't want the music to be too loud or too soft – strike a balance so that people can still carry on conversations without having to shout over the music.
5. Play songs with a good beat. This is especially important if you're hosting a fashion show or another type of event where people might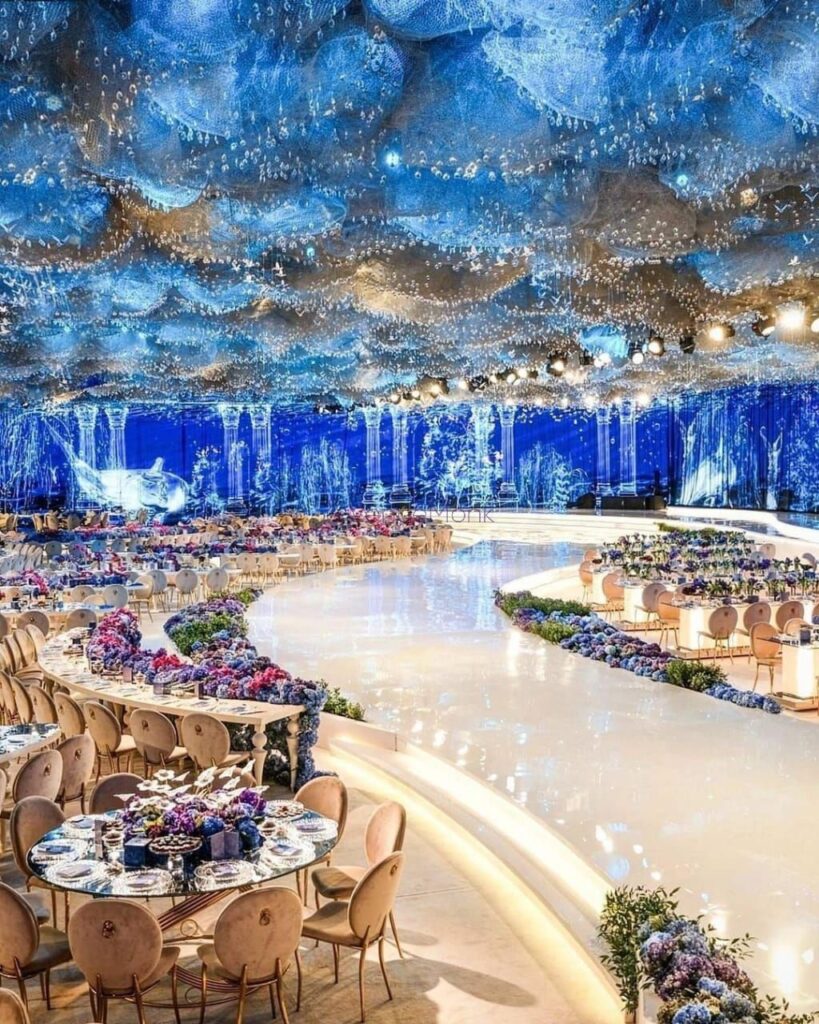 When it comes to music for fashion events, there are a few things you should keep in mind. First and foremost, the cello classical music should be appropriate for the event itself. Secondly, it should be able to set the tone and atmosphere of the event. And lastly, it should be able to engage and entertain your guests.