Begin Your Magical Moments With A Melodious Delicacy
Behind every moment of joy is a beautiful story of love, emotion, and memorable events. It is well said that the more you celebrate life, the more moments life gives you to celebrate. Everyone wants to celebrate their accomplishments and possessions in life, no matter how small or large they are. Every celebration delights your heart and motivates you to experience a beautiful life. Celebration is an excellent way to break up routine and monotonous rituals. There is no better way than music that perfectly tells the story of your feasts and celebrations through incredible strings, instruments, and voice.
Music is a lovely element that adds grandeur to any event. Regardless of how lavish your event is, you will always require a factor and feel that will make your event memorable for everyone. Incredible piano performance by original composers is unrivaled for rocking your event.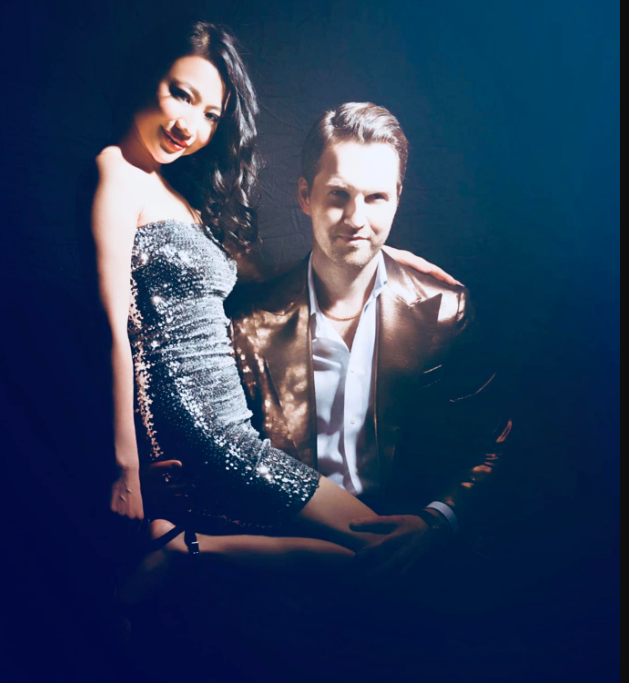 Whether it's a birthday celebration, an anniversary celebration, or a wedding reception. The duo performance of a lovely couple always steals the show. To surprise your future bride, personalize the music event on your wedding day. Your small contribution not only adds a one-of-a-kind element to the event but also makes your partner feel extremely special. This will be the best lifetime gift you've ever given to the most important person in your life.
Consider hiring a cello-Piano duo that delivers the best music in New York. You will be amazed at their live performance. This dazzling performance by a highly energetic and romantic couple startles everyone at your wedding event. A flamboyant music duo alters the temperaments with a variety of songs.
The dynamic couple elicits a high level of emotional engagement; the main reason for this is that the lovely couple is a talented musician, and their love journey begins with music alone.
Sherry Shieh is an award-winning music composer and pianist with her famous cellist husband Adrian Daurav delivers duo music performances in different music concerts, wedding events, parties, and fashion events. An International Affair is a New York-based Husband and wife duo that arranges the perfect music for your special event.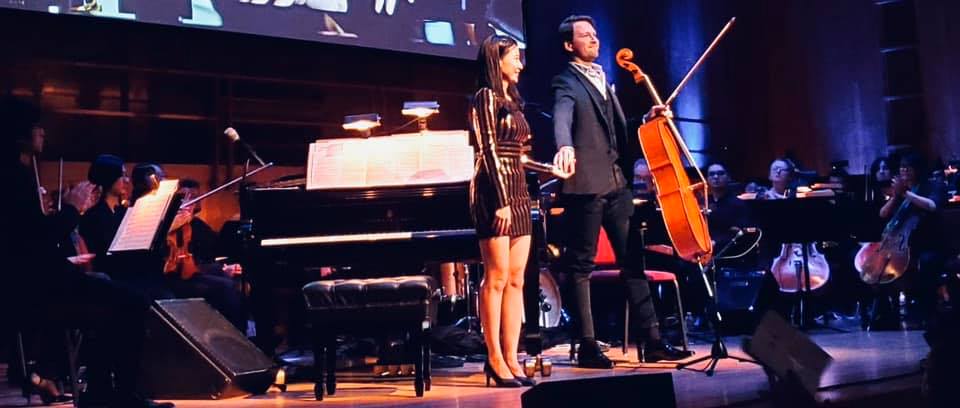 3 Reasons for planning a live music performance for your wedding reception:
Set the tone of your event:
Watching famous composers and piano artists performing live is an incomparable experience. These skilled artists offer a certain feel to your event. A romantic couple adds a grand level of elegance to an ordinary event.
People love to listen to and feel music live. A variety of music through a music duo performance tells every love story so perfectly that suits every generation. A live event is the best way to unite and entertain people.
A live performance by cellists and pianists who enjoy creating string arrangements for various pieces of music. It distinguishes and personalizes your wedding music. Romantic music is ideal for weddings, cocktail receptions, and evening meals. Because of their genuine bond, the husband and wife singing duo make the event more personal and romantic. Cello and piano provide elegant and memorable music to complement the event.
It is critical to select the right music for your special event to create an unforgettable experience. Hire a famous composer and cellist for a duo performance to include the best music from New York. They have given outstanding performances in several events and celebrations held in New York, Manhattan, New Jersey, Brooklyn, and Long Island City.
If you are a wedding planner, contact – An International Affair to have your services rated highly. Your client will be overjoyed and willing to pay whatever it takes for the amazing duo performance by famous musicians in New York. The lovely and sparkling couple performs a wide variety of music, including classical, folk, and current pop hits. This piano and cello duo has appeared on major stages and in prestigious venues in different cities. They have been rewarded for their outstanding musical performances.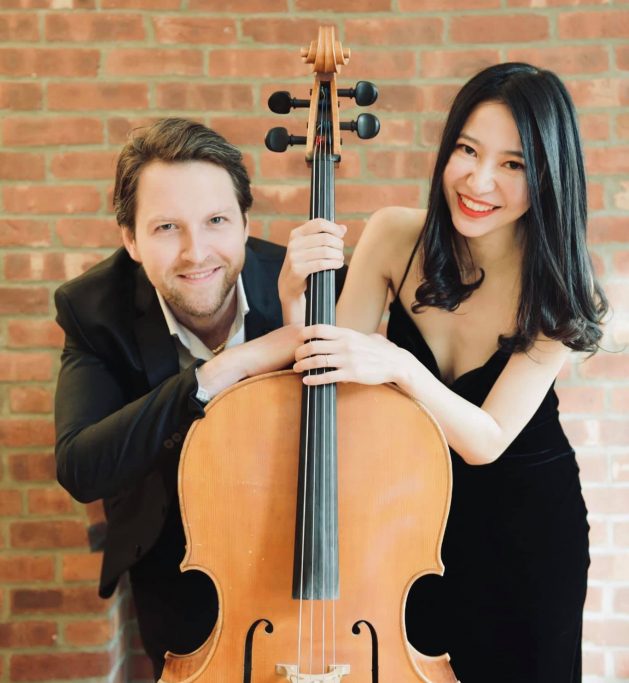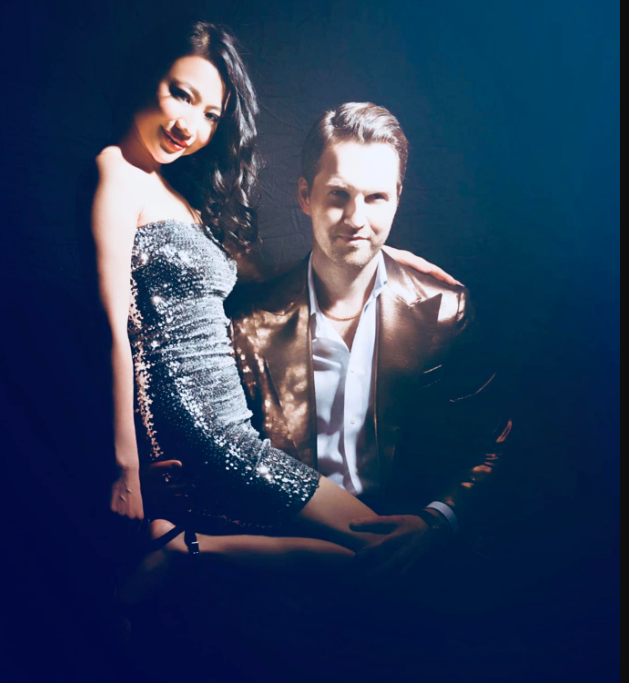 Accessible entertainment and happiness
The cello and piano duo focuses on intertwining the tunes into beautiful melodies, bringing magic to your wedding venue. It is incredible to hear your favorite song performed live by a famous musician. Make beautiful memories of your wedding day by creating a melodious environment that will put a smile on everyone's face.
Your wedding day is the most important day for you and your spouse. It is the desirable day for creating one-of-a-kind and memorable memories that will captivate you and everyone at your event. Cello and piano are wonderful instruments that elicit emotions and happiness. Your musicians will assist you in conveying your love message to your partner in the most effective way possible. Contact Sherry and Adrian to recreate your favorite songs in melodious ways. They light up your event with music and love.